About
Slatin Group provides education and training for optimal communication and interaction with special-needs customers in any business environment.
Our goal is to enhance and improve business interactions with this increasingly important and visible client base to ensure comfortable, safe and positive experiences for all participants.
Peter Slatin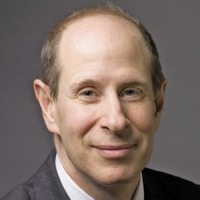 Slatin Group founder and president Peter Slatin is a noted writer on business and commercial real estate. His worldwide travels and personal experience as a person with severe vision loss inspired him to develop Elements of Service, the first training and education program devoted exclusively to bridging the communication gap that persists between service providers and clients or employees with special needs. His goal is to help establish a smooth platform for business and professional interactions between businesses and their disabled clientele, helping both to enjoy a fruitful experience while enhancing the public environment for special needs consumers and helping businesses build their customer base.
Mr. Slatin, who travels with a guide dog, has consulted on accessibility issues for numerous organizations and businesses. Prior to founding Slatin Group, he was Editorial Director of Real Capital Analytics, a global real estate research firm; he also created and edited The Slatin Report, a respected commercial real estate newsletter, and GRID, an award winning magazine. He is a Forbes Financial Columnist and has written for The New York Times, Barron's, The New York Post and many other publications. He is a Director of Ski for Light International, which promotes an enhanced quality of life for visually and mobility impaired adults through outdoor recreation. He is also a past Director of Lighthouse International, the leading provider of rehabilitation services for the blind.
Anna Carroll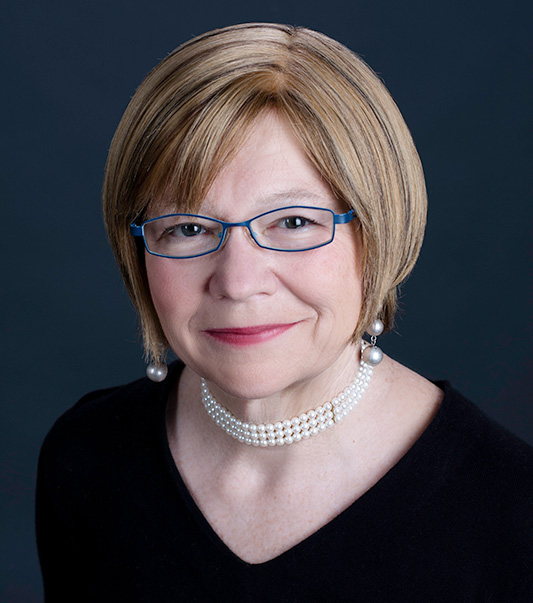 Anna Carroll, MSSW, is an Austin, TX based organizational consultant specializing in workplace feedback, facilitation and development of leaders and groups, designing training and competency-based human performance tools. She continuously uses motivational formats to address leadership, process improvement, strategy development, career planning, and many other initiatives.
Carroll completed her undergraduate work at Sarah Lawrence College and Massachusetts Institute of Technology and received an MSSW from the University of Texas at Austin. Through her consulting practice at Interaction Design, Inc., she has worked with clients such as American Electric Power, Applied Materials, Austin Regional Clinic, Degussa, Dell Computer, Doosan (Korea), GE, Horseshoe Bay Resort, Lockheed-Martin, Tellabs, Starwood Hotels, University of Texas Center for Instructional Technology, TECO-Westinghouse, Washington Trust Bank and Zimmer.
Carroll is well known for her ability to explain and facilitate the linkage between people and business results in a clear and compelling way. She is a recognized innovator in identifying future trends affecting the workplace and addressing goals for each client with a focus on their unique business, culture, and vision for the future.
Wendy S. David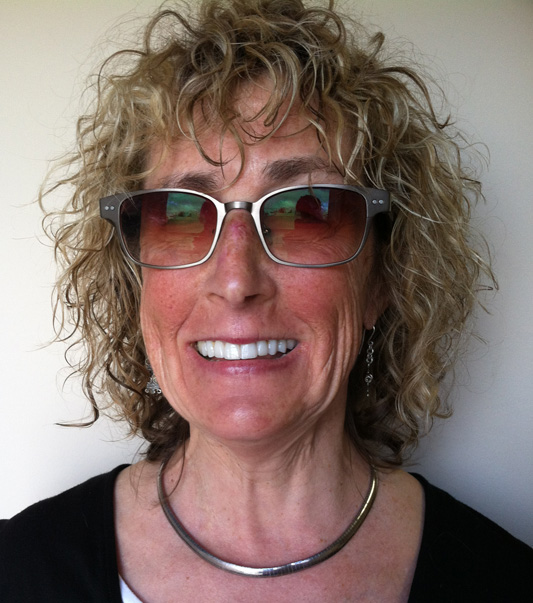 Wendy S. David, PhD is a Licensed Clinical Psychologist who works in the Women's Trauma and Recovery Center at the VA Puget Sound Health Care System in Seattle. She received her PhD in Clinical Psychology from the University of Washington in 1991 and is also a Clinical Associate Professor with the Department of Psychiatry and Behavioral Sciences at the University of Washington.
Wendy is a sought-after presenter both locally and internationally on various aspects of disability, personal safety, interpersonal relationships, and mental health. Totally blind, she has published two books in the field of blindness which have received wide acclaim. Her first book, "Safe without Sight: Crime Prevention and Self Defense Strategies for People who are Blind" (David, McCall, and Kollmar, 1998), serves as the foundation of personal safety curricula in schools and agencies for visually impaired individuals around the country and in Australia.
Her most recent book, "Sites Unseen: Traveling the World without Sight" (David, 2010), promotes travel and serves as a resource guide to assist and encourage travel and tourism by individuals with visual impairment and special needs. Both books are available in multiple formats through the National Braille Press in Boston. She serves as a Director for Ski for Light, Inc. and for Guiding Eyes for the Blind, Inc., where she has received and traveled extensively with her past four Guiding Eyes dogs. When not working, writing, or presenting, she enjoys skiing, reading, attending concerts and the theater, and, of course, traveling.
Eliza Cooper
Eliza Cooper (@Elizain140) is a social media consultant, manager and blogger. She relishes building successful social media campaigns for clients through skillful engagement and creative content generation. Being totally blind, Ms. Cooper is extremely savvy in accessible technology for blind and visually impaired people, and has contributed to CNET's Crave and Sreetips blogs on the subject. You can read more about Eliza on her website and about her experiences as a blind triathlete on her Huffington Post blog.