Elements of Service Featured on No. 1 Travel Radio Show!
June 5, 2019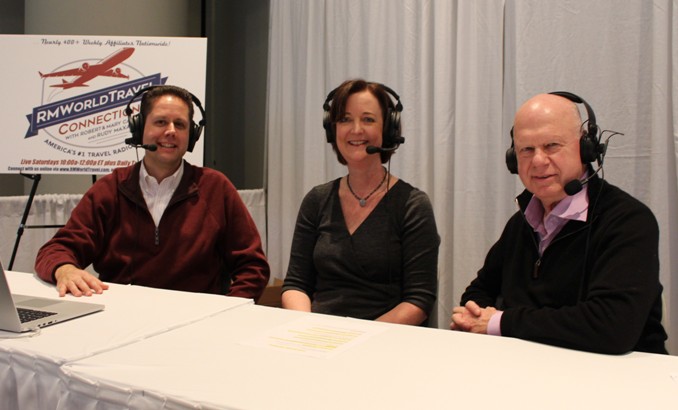 I was thrilled to be interviewed by Robert and Mary Carey and Rudy Maxa, hosts of the RMWorldTravel radio show—America's #1 travel radio show—on June 1, 2019.
We talked about my program "Elements of Service" and the growing need to educate tourism professionals on providing great service to people with disabilities. RMWorldTravel radio show is broadcast on 410 stations worldwide and reaches more than 1 million listeners. Hosts Robert and Mary Carey really recognized the growing power of travelers with disabilities and wanted to highlight our message that this powerful group represents growth and opportunity in every aspect of the travel business.
You can listen to the podcast of the show on the RMWorldTravel show website (my interview was on 06/01/2019, hour 2, second segment!)