One World Observatory Becomes First Major Attraction to Welcome Elements of Service
February 12, 2020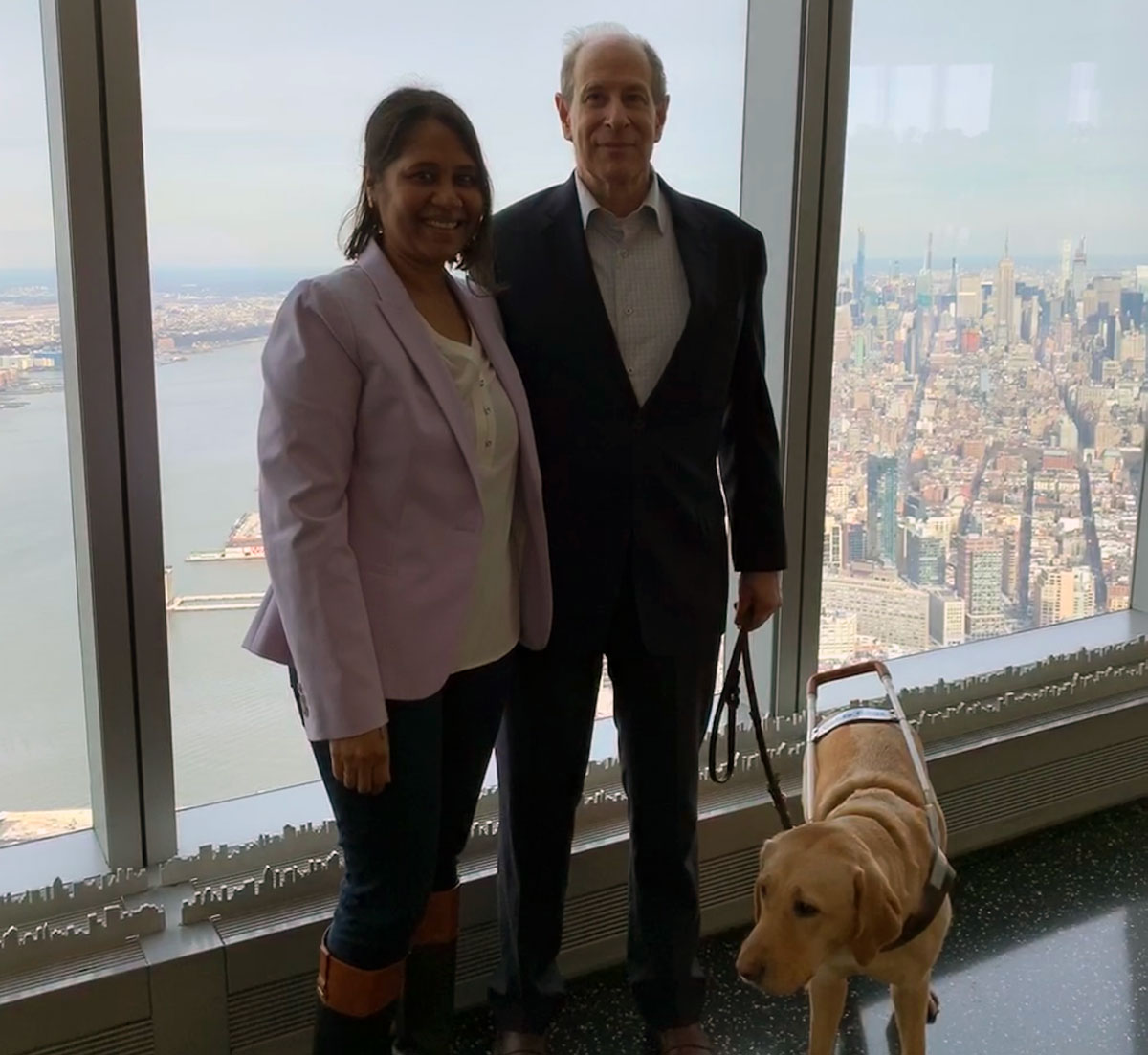 Slatin Group was thrilled to train the hard-working managers and staff at Legends' One World Observatory, atop One World Trade Center, over the course of two days in mid-February.
It was the best possible entry point for bringing the Elements of Service message to major attractions as we continue to expand our business beyond the hotel space. The dedicated OWO staff greets up to 8,000 visitors a day with enthusiasm, grace and patience.
Now, with Elements of Service training, they know they can insure that every one of their visitors – including guests with disabilities - has a unique personal experience. We were enormously gratified by the warm and attentive reception at every one of our training sessions.
Many thanks to Managing Director Keith Douglas and HR Director William Feinstein for including Elements of Service and for recognizing the importance of providing excellent service to guests with disabilities at OWO. We are very happy to welcome Lakshmee Lachhman-Persad, the intrepid founder of accessibletravelnyc.com, as our new associate at Slatin group. Her presentation during the OWO workshops was a huge hit. Lakshmee's amazing story and passion for service make her a perfect fit, and we know this is the beginning of a wonderful partnership. Read more about Lakshmee on our About page.