Training and Talking in October and November
October 1, 2019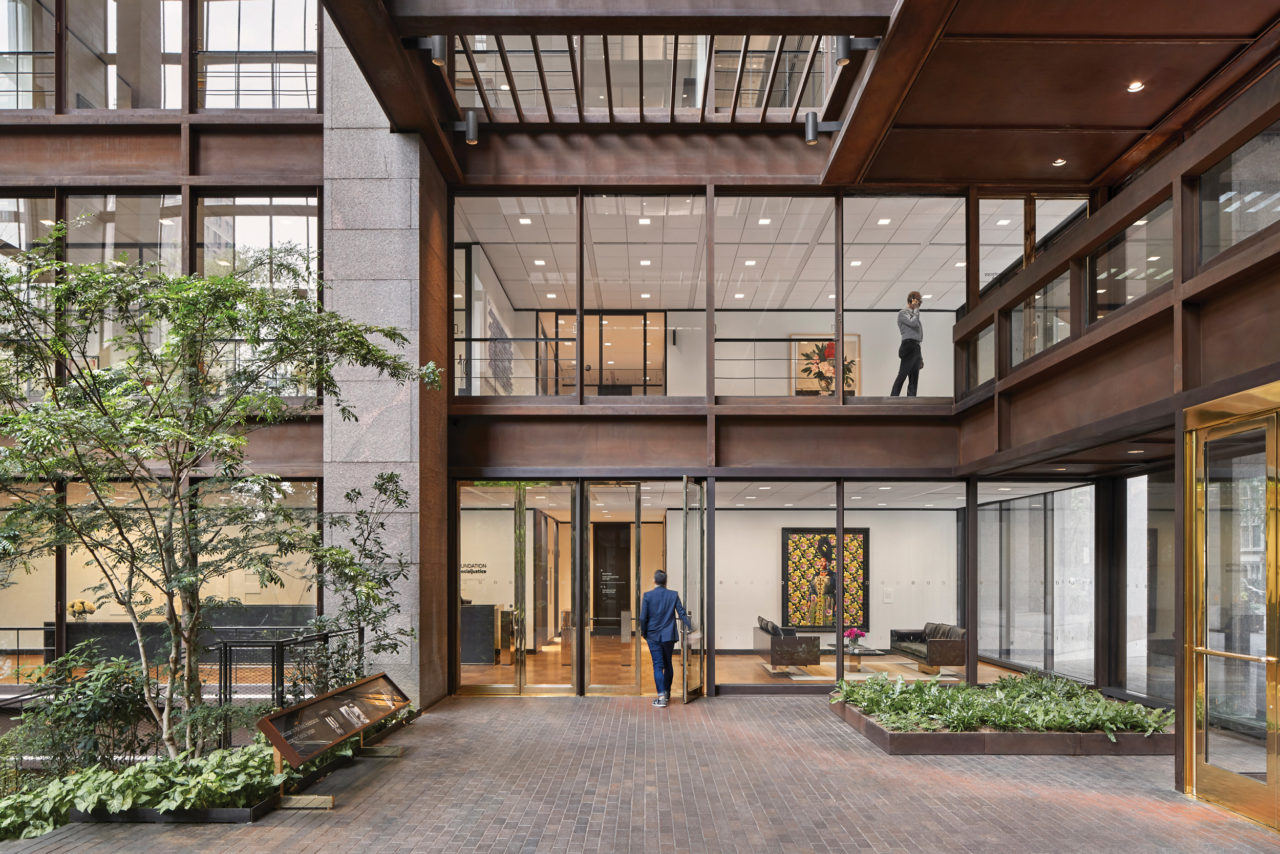 October and November 2019 marked important milestones in our growth. We were pleased to be invited again to present on design and accessibility at the biennial Monterey Design Conference at the breathtaking Julia Morgan-designed Asilomar Conference Center. Our lecture, "The Trouble with Accessibility," was filmed and will be available later this year from us and from the California AIA and in longer form in the AIA New York City's magazine, Oculus.
Along with this lecture, I sat on a panel with Seattle architect Karen Brave Myer of Studio Pacifica and Karen Tamley, Commissioner of the Mayor's Office for People with Disabilities in Chicago. We spoke to packed rooms on both occasions, and it was especially gratifying to experience strong positive interest and enthusiasm from some of the younger attendees. Immediately after the conference, we flew to Los Angeles to provide two days of Elements of Service training at the beautiful four-star Garland Hotel in North Hollywood. We worked with 100 staff member and managers to make sure they are well prepared to serve guests with disabilities from among the many families that stay there during their tours of nearby Universal Studios attractions. Special thanks to Human Resources Director Elizabeth Jacobs for her excellent management of this process, which came as wildfires raged just a few miles away.
In November, we were honored to train the amazing team at the historic five-star Pierre Hotel on Fifth Avenue in Manhattan that was preparing to host a series of holiday parties for top companies, including Google. The Pierre joins other New York City five star the mark, as well as four-star properties such as Sofitel New York, Loews Regency Park Avenue and the Millennium Hilton U.N. Plaza in our portfolio of great Manhattan hotel clients ready to welcome the increasing numbers of guests with disabilities traveling for business and leisure. Our thanks to consummate General Manager Francois Luiggi and Director of Learning and Development Phiroza Kothavala for their forward-looking leadership and embrace of Elements of Service. December It was an honor to be invited late last year to join the board of Empire State Employment Resources for the Blind, also known as the New York State Preferred Source Program.
ESERB, which is also affiliated with National Industries for the Blind, is a 501©3 nonprofit whose mission it is to work with service agencies and corporations across New York State to create jobs and job opportunities for blind and visually impaired New Yorkers. Press: We were thrilled to be prominently featured in the Japanese newspaper Nikkei in an article by Momoe Ban Braveman on web accessibility issues here and in Japan. Apologies if you don't read Japanese – we don't – because Google Translate certainly doesn't seem to do a great job but here's a link to the original article
Press: Forbes and Oculus Following our presentation last October at the Monterey Design Conference, we published two articles that delve further into this issue, both titled "The Trouble with Accessibility." The full picture is in Oculus, which is the journal of the New York City chapter of the American Institute of Architects. You'll find a shorter version on Forbes.com.