Our Latest – We've Been Busy!
May 28, 2022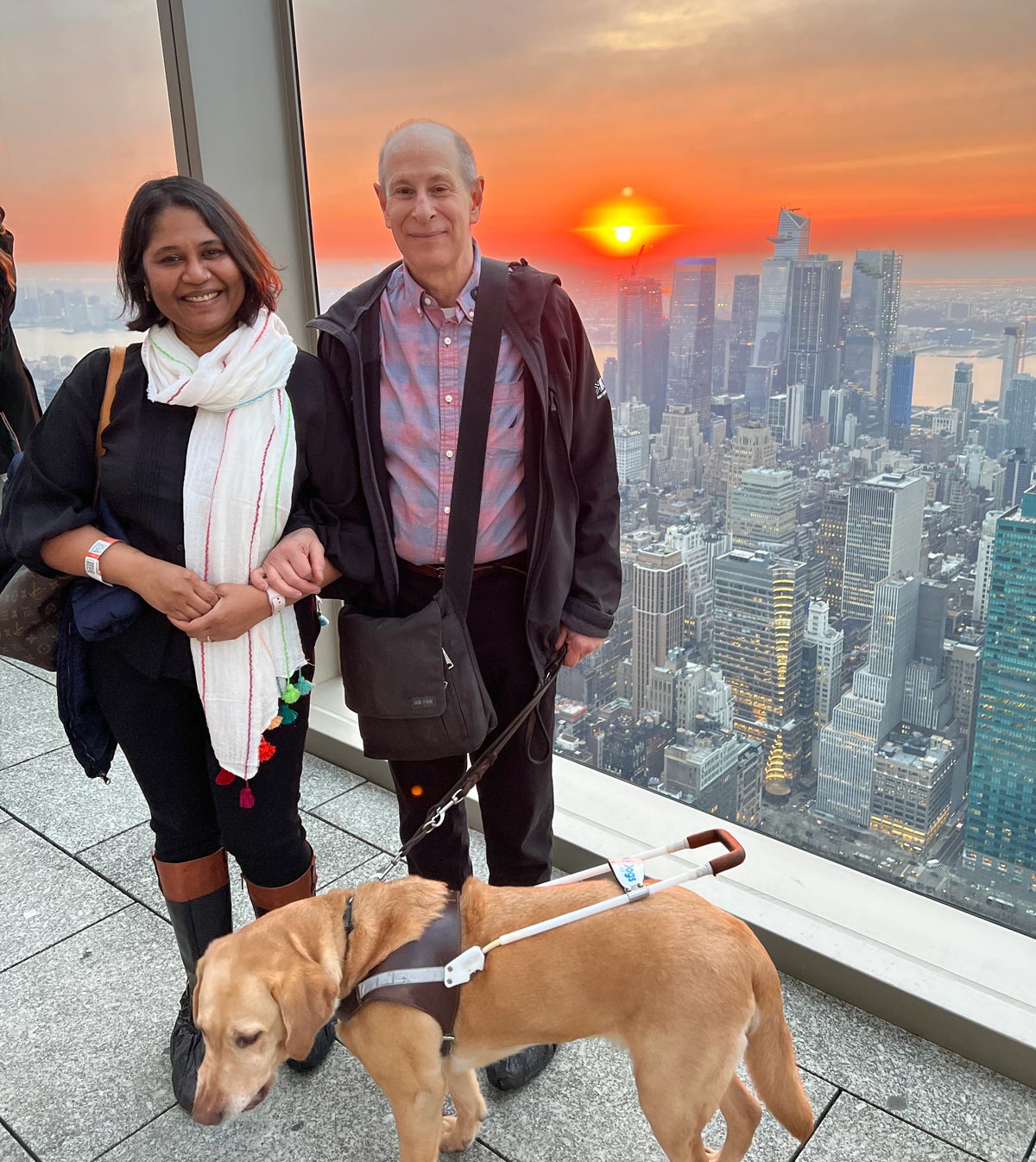 Last August in partnership with Lakshmee Lachhman-Persad of Accessible Travel NYC, we introduced the Accessibility Blueprint. This unique program is dedicated to helping Destination Marketing Organizations (DMOs) and also other types of organizations learn how to build a path to accessible travel throughout their location while also building disability inclusion and accessibility from within.
We launched the concept in a presentation at ESTO, the annual education convention of the US Travel Association, held at LA Live! in mid-May
We completed delivery of the Blueprint to two significant clients: NYC & Company, the leading destination marketer in the country, and the Greater Boston Convention & Visitors Bureau.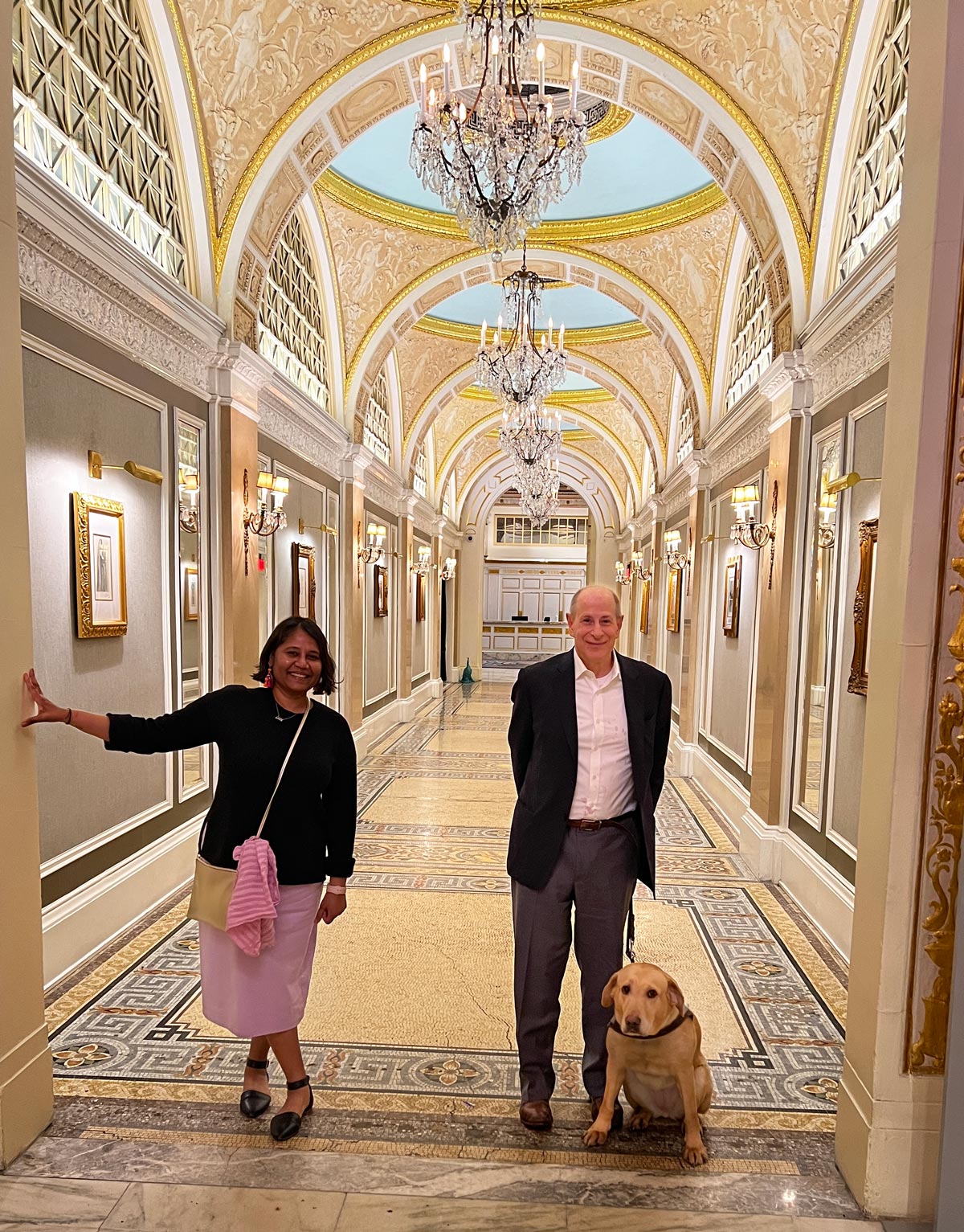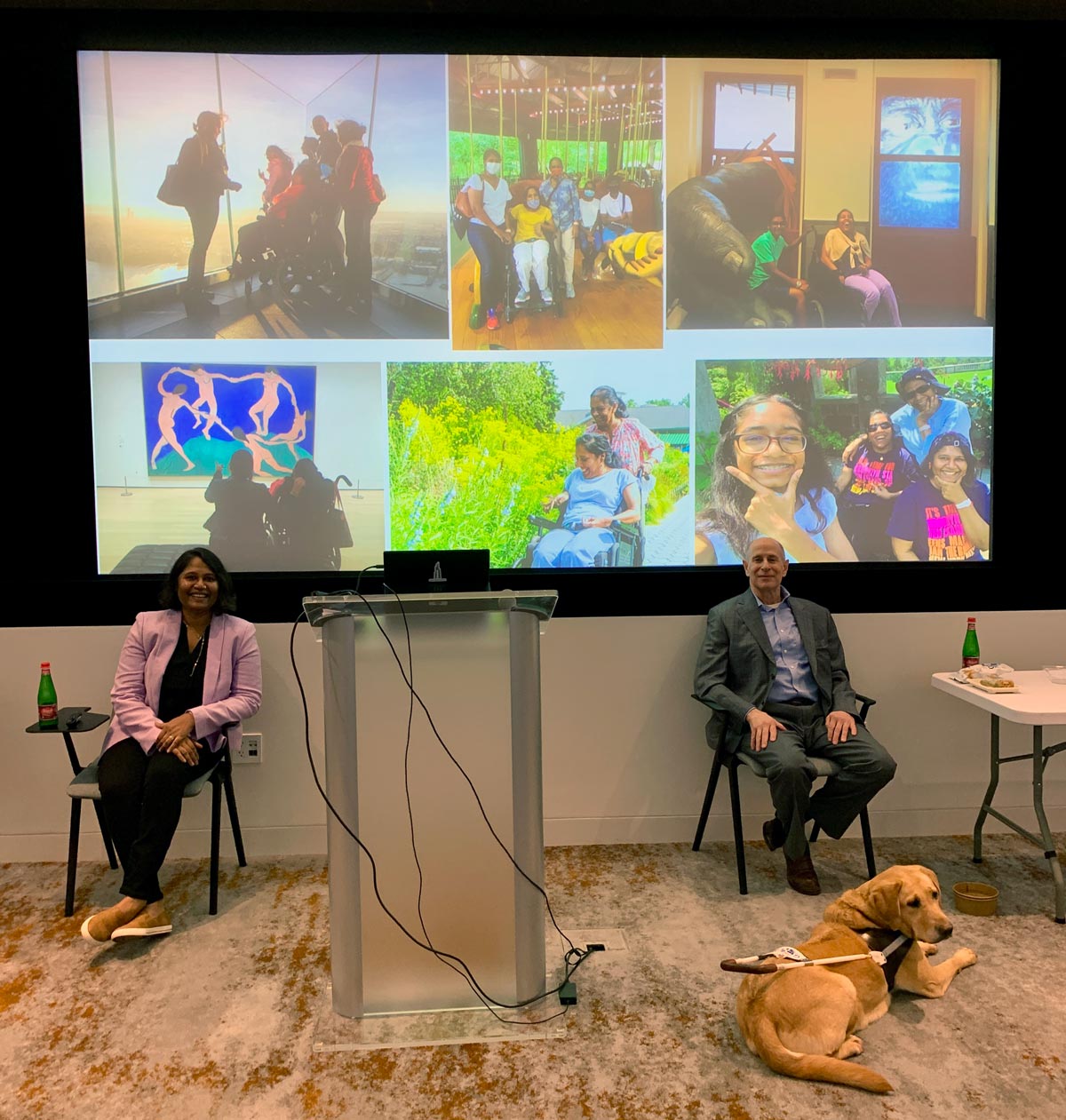 So it was areal treat to bring Elements of Service back to NYC at the dynamic new Summit Observatory at One Vanderbilt. We are super proud to be part of their wholehearted embrace of accessibility throughout this attraction, and we continue to work with them as they continue to improve the accessible experience for all visitors.
In April we brought Elements of Service back to the New York City hotel world during three days with team members from all three Arlo Hotels in Manhattan- the Arlo Midtown, Arlo NoMad and Arlo SoHo. Thanks to the keen interest from ownership and management at Arlo Hotels, in promoting accessibility throughout this rising independent brand, we'll be in Miami in late August to train the staff at the Arlo Nautilus in South beach and the soon-to-open Arlo Wynwood.